Kids Fashion Made To Last!
Perfect Kids Clothes

For Back To School!
Family Photo Outfits

Clothing To Match
Kids Fashion Made To Last!
Perfect Kids Clothes
For Back To School!
Family Photo Outfits
Clothing To Match
Baby/Children New Arrivals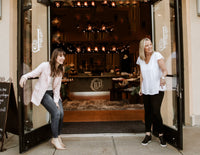 Support Small Business
Did you know that by you shopping with us, you're helping a mother and daughter keep their dream and passion alive? We love bringing unique, ethically sourced, organic and timeless fashion to our customers! Thank you for being on this journey with us.
We are happy to have all our in-store product available online with a "pick up instore" option to make shopping as easy as possible for you. We are happy to run it out curb side so you don't have to worry about parking and lugging your littles in. Just give us a call.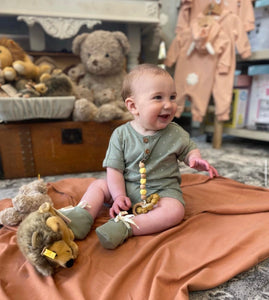 Ethical and Timeless Fashion
Each item we carry has been carefully hand selected by Brittani and Judy to ensure the best quality, fabrics, dyes and more. We don't follow "fast fashion trends" but focus on timeless fashion that will stand the years, ensuring to be passed down and up-cycled clothing for more little ones to love.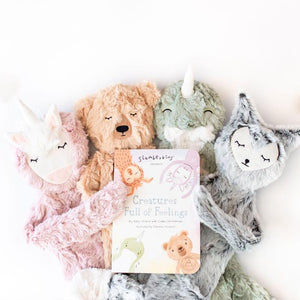 Baby & Children Gifts
 From lovies and stuffed animals, to swaddle blankets and amber necklaces, we carry a variety of unique gift-giving items you won't find anywhere else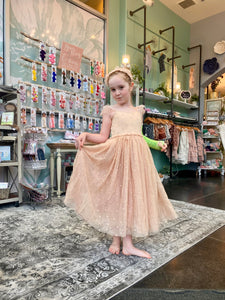 Kids Clothes as Unique as Them
We carry ethically made, high quality, timeless fashion with unique pieces to boys and girls in sizes NB-14. All our clothing is limited and exclusive to our area ensuring each child stands out
Words From Our Customers...
"I'm in love with this store.  The helpful owners have a keen eye for soft, lovely clothing that isn't run-of-the-mill.  I'm sad the shop has moved to Bridgeport, but I'm more than willing to travel there to see the expanding collection of treasures for girls AND boys."

Ruth C
"Oh my gosh!!!.. this place is so stinkin cute!
Came in with my daughter and husband earlier today and was greeted the moment I stepped in. Asked about matching family jammies and was helped from beginning to end. Wonderful customer service. Cutest selections... everything in here is so so adorable. We wanted everything. Will definitely be back."

Sepe D.
"Oh this store is just a dream for children and baby clothes. All of the pieces I buy or have received as gifts (thank you grandma!) are always our most used outfits. Such darling clothes with exceptional quality. They are also so kind and courteous when we come in.  Love this place!"

Bianca E.
Location
Le'D Bug Boutique
7453 SW Bridgeport Road
Tigard, OR 97224
Across from The Container Store